News, Featured Stories and Links
20 November 2020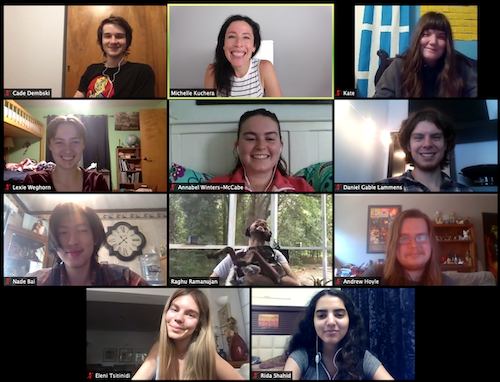 ALPhA students completed virtual summer research in collaboration with the Thomas Jefferson National Accelerator Facility and the Facility for Rare Isotope Beams.
---
08 August 2020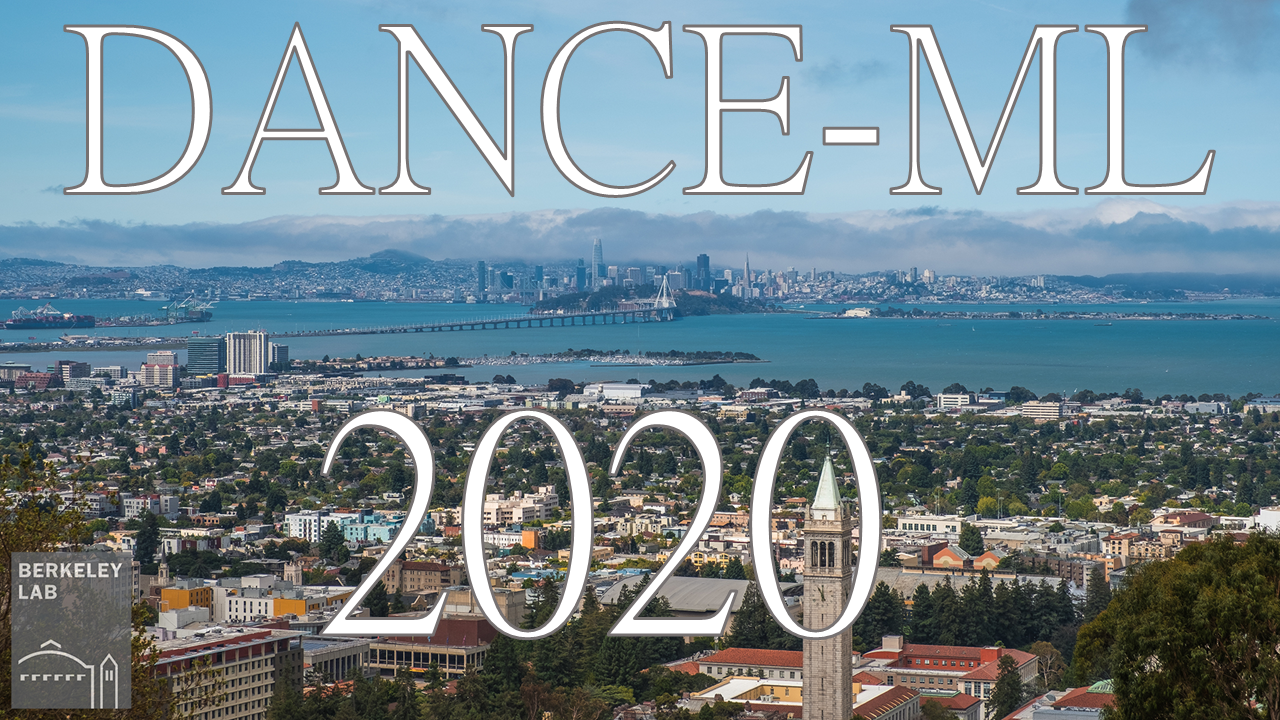 DANCE-ML Workshop makes community of practice for machine learning in dark matter and neutrino physics.
---
CLARIPHY is pleased to see our news stories reposted on the websites of other organizations. The stories should be reposted with credits to the CLARIPHY website and the original authors, as well as a link to the original posting. Any alterations to the text or images for the reposting should be agreed by the CLARIPHY Communications team. Please email owner@iris-hep.org.